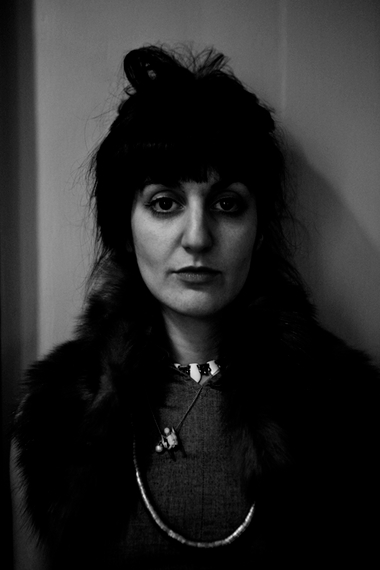 Ana Finel Honigman has been a guest speaker at:
Bruce High Quality Foundation University
The Art Lobby lecture series at Art Basel, Switzerland.
Cambridge University, England.
Plymouth University, England.
York University, Canada.
New York's National Academy Museum and School of Fine Arts.
The Walker Museum in Minneapolis, USA.
Fashion and Textile Museum in London, England.
Hemphill Fine Arts gallery in Washington D.C
Center Church in New Haven, Connecticut, USA.
d.u.m.b.o arts center in Brooklyn, New York, USA.
Modern Art Oxford in Oxford, England.
Ana has participated in the following academic conferences:
Association of Art Historians 2014 conference, held at the Royal College of Art in London
European Fandoms and Fan Studies conference at the University of Amsterdam, The Netherlands.
Dangerous Women and Women in Danger at Queen's University, Belfast, Ireland.
Global Project on Fan Communities and Fandom at Harris Manchester College, Oxford, England.
Picture of Health Conference at Royal College of Art, England.
Censorship and Deviance at University of St. Andrew's, England.
The Oxford Center for Life-Writing's "Lives of Objects at Oxford University, England.
Encounters with vulnerability: The victim, the fragile, the monster, the queer, the abject, the nomadic, the feminine, the shameful, and the rest at Newcastle University, England.